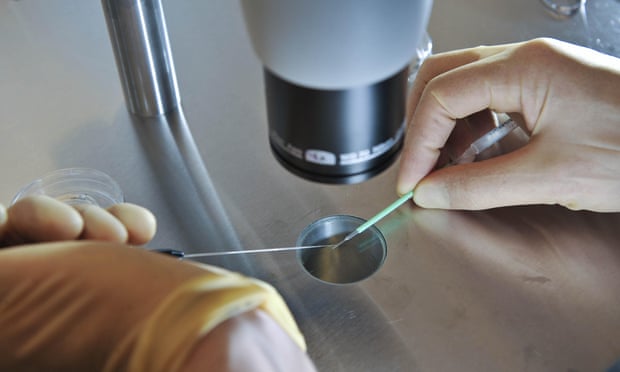 Guardian – A senior geneticist and a bioethicist warned on Friday that they fear "rogue scientists" operating outside the bounds of law, and agreed with a US intelligence chief's assertion this week that gene editing technology could have huge, and potentially dangerous, consequences.
Earlier this week the US director of national intelligence, James Clapper, testified before the Senate as part of his worldwide threat assessment report that he considers gene editing one of the six potential weapons of mass destruction that are major threats facing the country, alongside the nuclear prospects of Iran, North Korea and China.
Since its discovery, Crispr-Cas9 has revolutionized gene editing by helping scientists target certain genes with an unprecedented degree of speed and accuracy. The bacteria-originated tool has sparked a patent war among a handful of scientists, and a new industry worth billions.
In the US, members of the intelligence community agreed that gene editing represents a largely open field. Clapper's report to the Senate cited the easy access, rapid development and weak regulation abroad in its argument that the "deliberate or unintentional misuse" of gene editing technology "might lead to far-reaching economic and national security implications".
We are well past point where a bright grad student can order a vial of custom microbiology online.
This post was read 458 times.